Welcome to ResComp!
MS Office, Outlook or OneDrive problems?
CLICK HERE
Bloomsburg, Lock Haven and Mansfield Universities were migrated to Commonwealthu.edu over the winter break. This process might have created Outlook, MS Office 365, and OneDrive problems. If you're experiences problems with any of these apps click on the link above.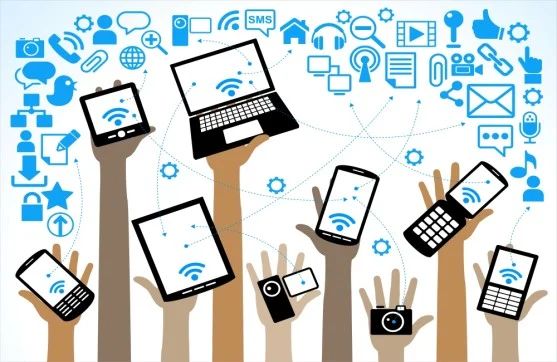 Your technology assistance for mobile devices, laptops, Macs, etc.
Residential Computing (ResComp) is Bloomsburg Univerisity's student technology support team.
Need help connecting to your mobile device, laptop or Mac to the campus WiFi? Need to install MS Office 365?...Zoom? Click on "Tech Resources" above.

Take a walk through the ResComp site. Drop us an email if you can't find what you're looking for or if you have questions, suggestions or comments.