Student Tech Resources
Our Tech Rescources section provides online guidance for setting up essential technologies students will encounter as they embark on their academic careers. Please check the FAQs section for anwsers to other questions or topics you might be looking for.
Studnet Technology needs continue to evolve. We aim to provide the latest information regarding the resources available. If you see misinformation or documented mistakes, please let us know!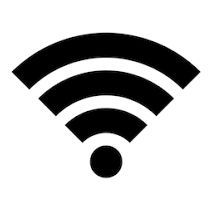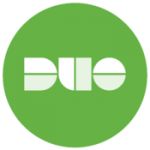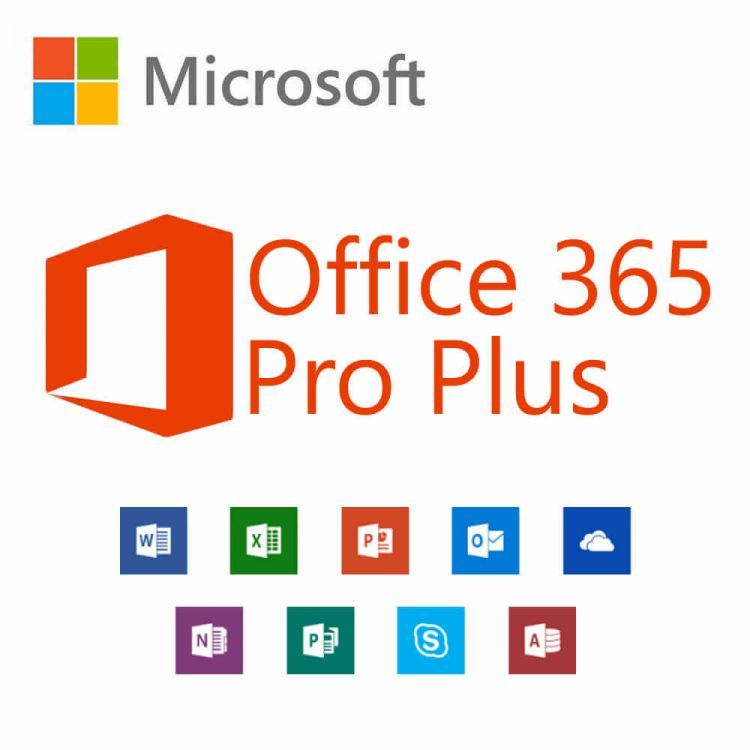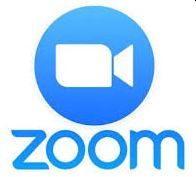 &nbsp