Student Tech Resources
Tech Rescource pages provides online guidance and information for setting up essential technologies students will encounter as they embark on their academic careers. Please check the FAQs section for anwsers to other questions or information you might be looking for.
If you encounter problems and looking for assistance, visit one of our ResComp Help Desk locations in person (info link above) or fill out a "Support Request" (link above) and a ResComp Tech will contact you.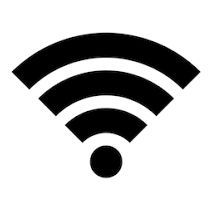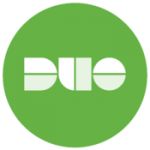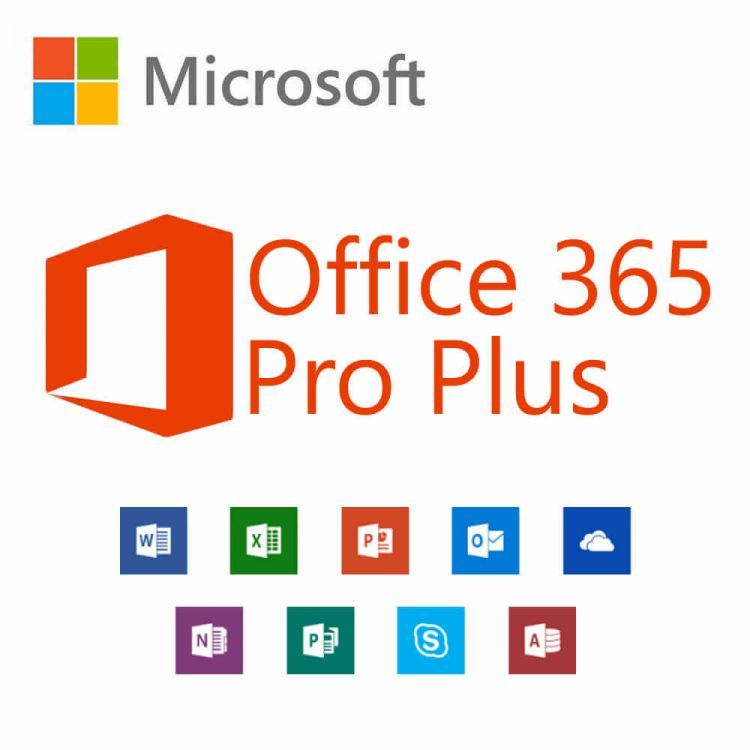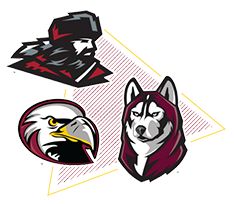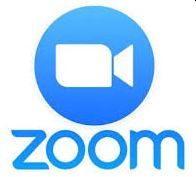 &nbsp